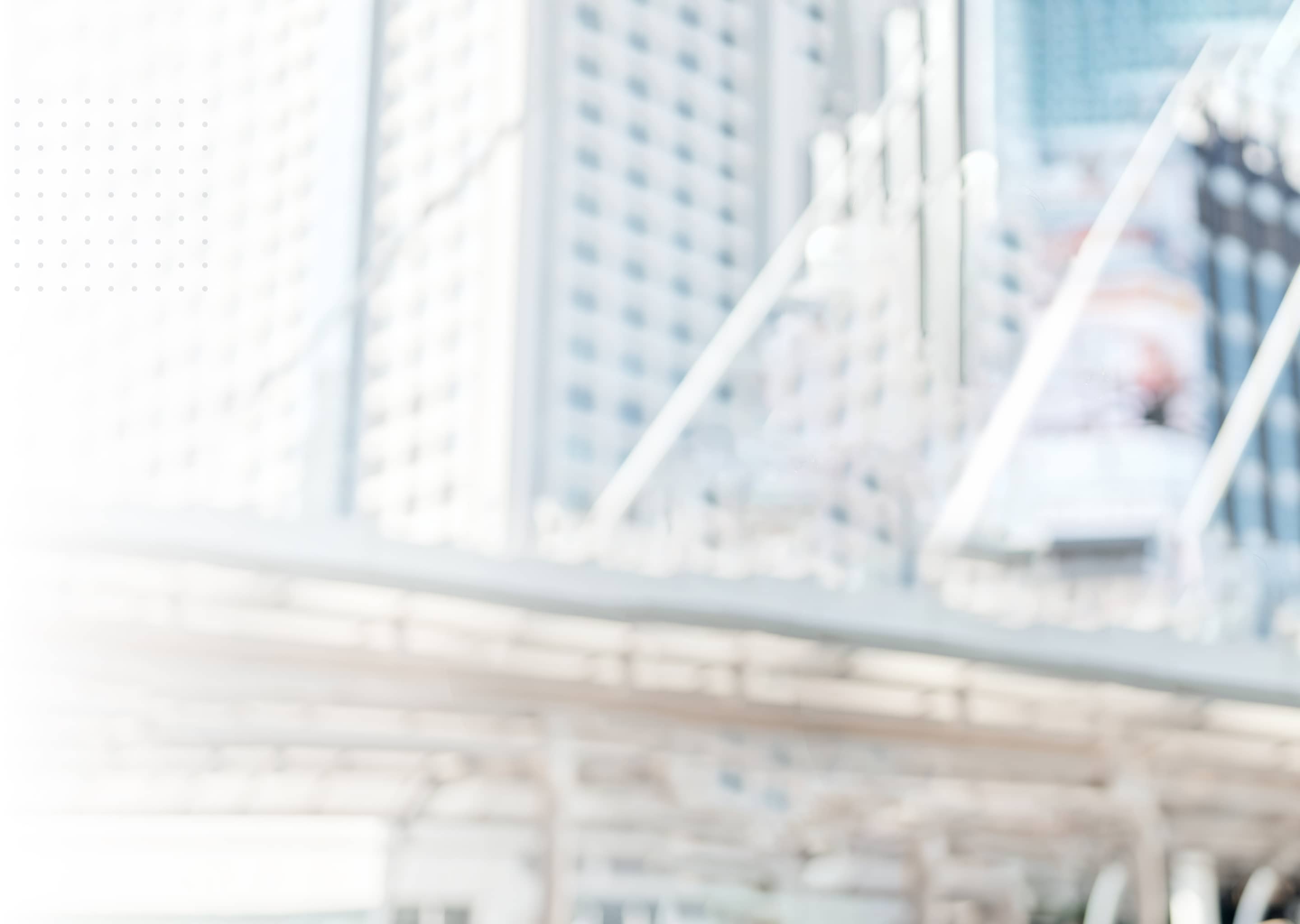 Reach your customer faster with
new communication transformation

platform
Driven your business with seamless in Cloud communication. Connect your customer withour platform solutions for conversational commerce globally.
Leader CPaaS in Southeast Asia
span Globally across over 200 different countries and Local support
As one of the top rated CPaaS company with management and operational structures, we maintain a network throughout 3 main Headquarter countries and Local staff to support your business.
Communication destinations are more than
Countries
Our transaction rates are more than
/month
Our Headquarters and Local support in AEC
Countries
Our Products
Accelerate your business with powerful communication platform
A wide range of features designed to make communication and collaboration easier, faster, and more efficient. From instant messaging to video conferencing and authentication services to project management, our platform has everything you need to keep your business achieve and working together seamlessly.
Sales & Service Experience
Global Standard SMS API, Multi-Language Support
Movider SDKs make it easier to implement in your preferred language. Moreover, Movider REST API can be used to send your SMS easier too.
Harness the power of a new communication platform.
Talk to experts to learn how the solution can help you grow the business.